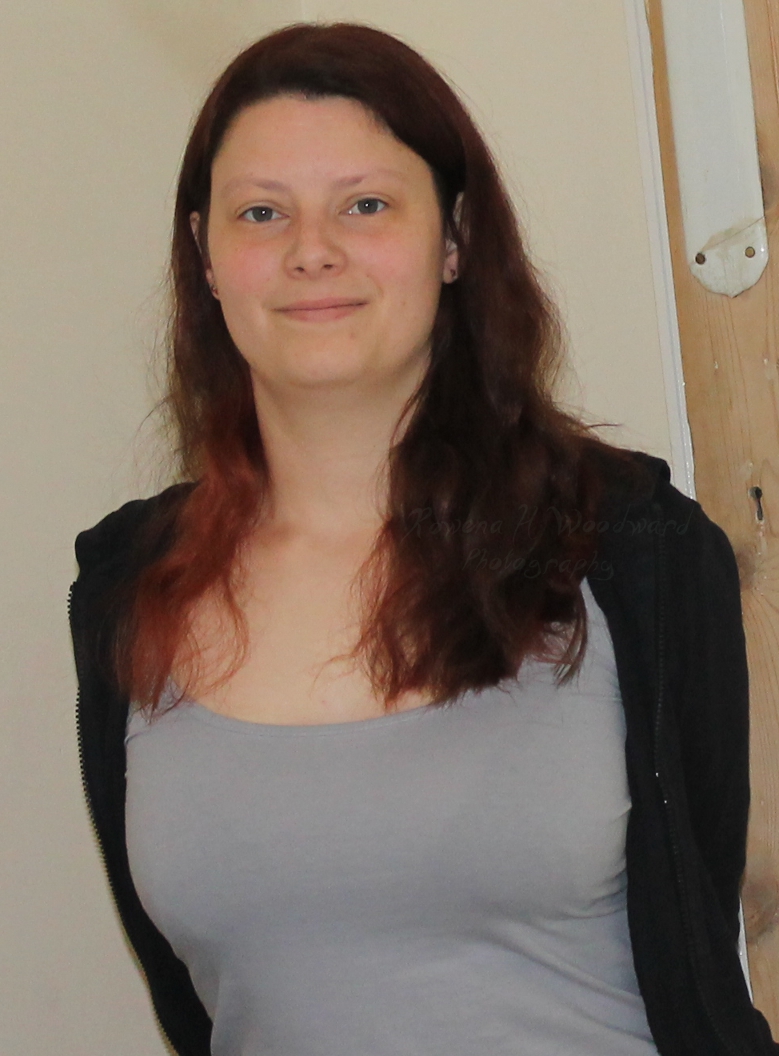 This has not been the easiest year so far, it has been full of challenges and it has required a lot from me. On the flip side it has shown me what I am able to do. Through the challenges I have gained skills I did not know that I had, and the confidence I did not realise was lacking. This was not the year I was expecting, not in the slightest. I'm not sure how I would answer if I was asked would I want to do it again, as I have such mixed feelings on different situations, but as for the outcomes I cannot help but blink my eyes in wonder.
The only way to gain skills is through working on them, or being given things to do that you haven't tried. As a result of this year I think it is worth saying that if you want to try to learn something new, but don't think you can, please give it a go. There is nothing worse than going around in circles and doing the same thing time and again without anything changing. Sometimes it feels like a comfort blanket, and you feel secure in your gifts and skills, but being stretched is very rewarding.
When I look back at my other skills that I have picked up over the years, every time there were circumstances that required me to learn quickly. God knows me too well, in the melting pot of life (and sometimes lack of time) is where I tend to form the fastest solutions, gain skills because I need them and run with things I never thought I could do. I couldn't do this on my own, I have had so much help and advice from friends and Kieran has been ever ready with encouragement.
So as I look forward I know that there are still skills to gain, still challenges to face, and as scary as that is, it is also exhilarating. I need to push myself, and be pushed or I will stay where I am in the same circle. This year has been a time where I didn't know how God was going to get us from A to B, and it turns out I hadn't been looking at the big picture. I think in a very linear way, and God doesn't. I needed a lot of things I didn't know I needed this year. I've been getting annoyed that things aren't happening how I want them to, but it turns out that God knew what He was doing all along. It doesn't stop me from asking questions and second guessing, patience is an ongoing thing that has to be tested. I'm still not where I want to be, but that gives me the incentive to try to get there, but not by myself.