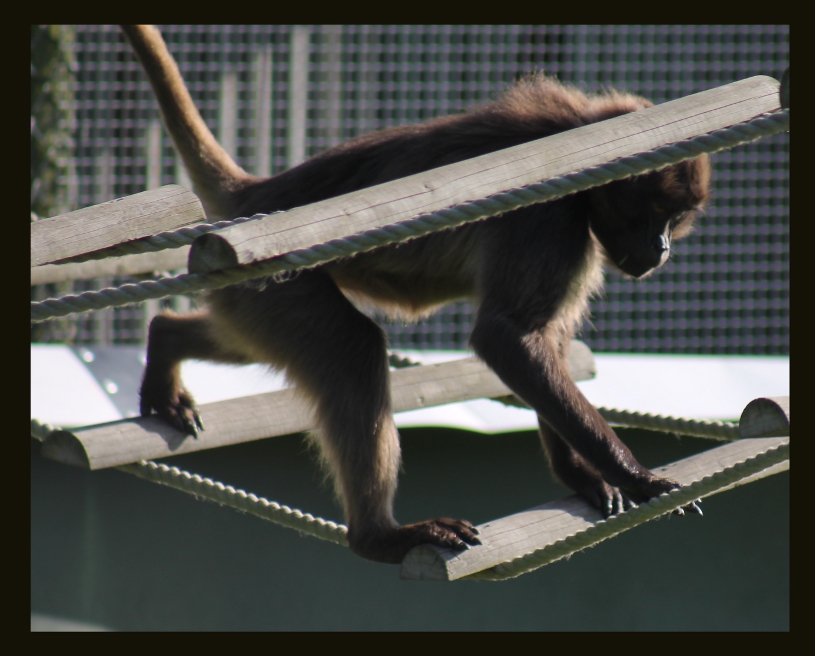 Much of life is a question of balance. Work/life balance. People time and alone time balance. Sleep/awake balance. Not many people have got these completely right. I know that I am someone who cannot survive without a good amount of sleep. I need my eight hours, or I feel horrible. If the balance is out then there is some kind of consequence, often that is I need to crash, or have a nap. I've always been someone who needs my sleep. I find that when I am ill, the best thing for me to do is sleep. I realise that lots of people do not have the option to sleep when they need it, and I know that that is often the reason for there being a knock-on into other areas in their lives. That's the thing with many areas of our lives, there is an overlap. When one thing is not as it should be, it can be very easy for other things to become skewed. Relationships are often the first thing for there to be a knock on with. Going with the example of sleep, I'm sure many of us have snapped at someone we care about due to lack of sleep.
The thing is, there is often a reason to push ourselves in a given area. To stay up too late, to 'help out' more than we perhaps should. To give more of ourselves over to something than we should. It's nice when people are selfless and self-sacrificing, as long as it is not to their long-term detriment. It is great that a nurse went to Africa to help out with Ebola. Not great that he then contracted it. Great that he was given the treatment to get better. Going back to Africa again to help out? I'm not sure I could do it. Do I admire him? Yes. Is it a healthy choice? Not so much. If your whole life is geared up for helping others, then you need to be in the shape to do that.
I guess where I'm going with this is that we need to watch our steps and keep our balance as best as we can. A one off shift is not a big deal, but if we are permanently over-doing it, then the consequences will be all the greater.