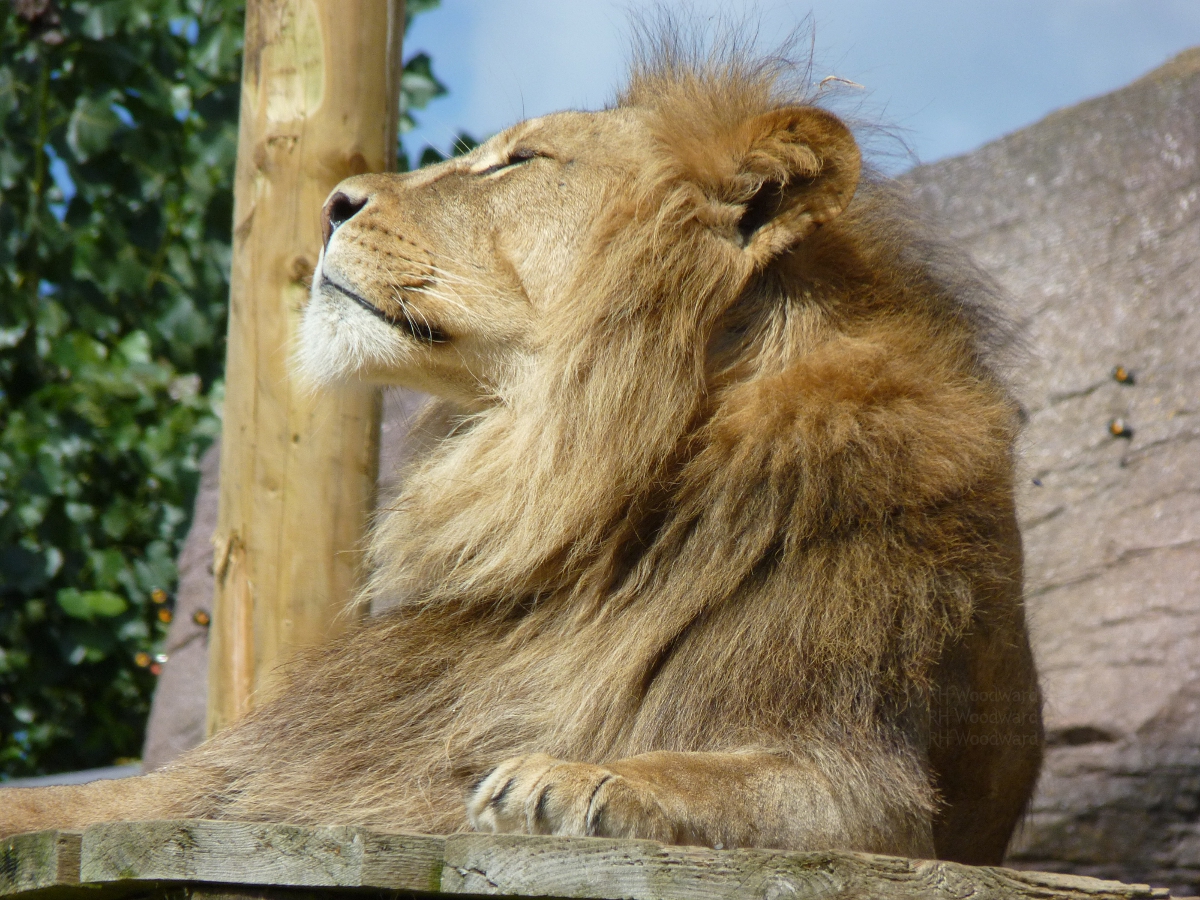 I might have a slight habit of talking about photography at every opportunity. That's because (if you haven't already worked it out) I LOVE IT. I'm currently building up a body of work, whenever I get a chance and doing the odd formal event. I do however have to confess that taking photos at the zoo is the thing I love the most. There is something about getting the chance to wander around a zoo and take photos of some exotic animals. I would love to see some of these creatures in the wild but short of someone taking pity on me, I don't think I'd be able to justify doing it.
I've told a few people that there are photos on the website, so I thought I had better post some, and a few links where you can see them at a decent size.
I have been a member of deviantART for quite a few years now, and to be honest I don't think that many people look at it unless you spend ages online and making friends. Until recently I didn't spend much time on the internet, but starting a website and joining Twitter has changed that. I am making more of an effort!
http://sinister-ribena.deviantart.com/art/Baby-Elephant-Shower-392753070
http://sinister-ribena.deviantart.com/art/Sadie-363828617
I love odd looking creatures, that nobody can quite work out, or haven't even heard of. Like the Okapi, a creature you can't quite believe is really real.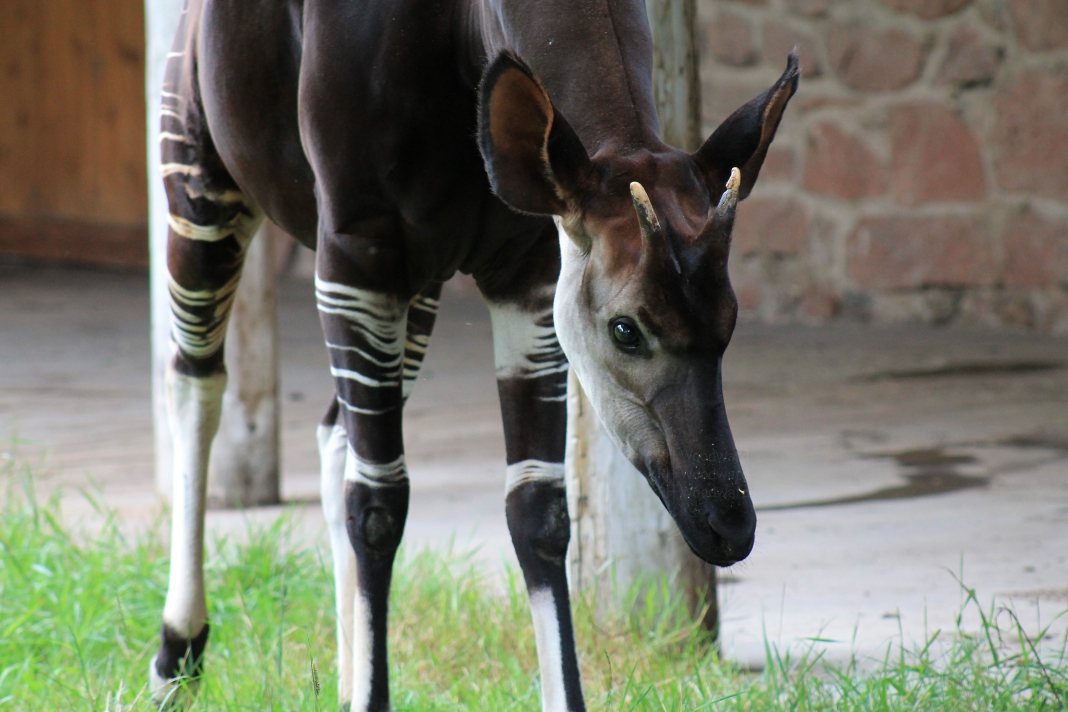 Another creature I adore is the red panda, and it is not really a panda (sorry)
'The red panda has given scientists taxonomic fits. It has been classified as a relative of the giant panda, and also of the raccoon, with which it shares a ringed tail. Currently, red pandas are considered members of their own unique family—the Ailuridae.'
http://animals.nationalgeographic.com/animals/mammals/red-panda/
These photos are all the more special because it took so many visits to different zoos that I had begun to think that the red panda did not exist and the zoos had just kept the enclosures empty. I have since seen a playful side to what I thought was a shy creature, and some of them enjoy having their picture taken.
Well I hope these shots give you a flavour of my passion for photography.