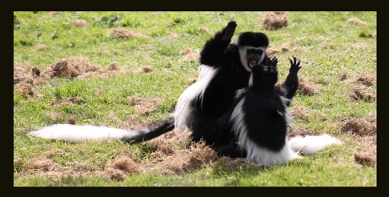 I spend much of my daily life using a self-created filter. I think it would best be described as a diplomacy filter. For example, when someone says that they've said or done something on my behalf without consulting me first and asks: 'I hope that's okay?' or when I have to go and do something I would really rather not be a part of, my filter kicks in. I come up with some kind of placating response which either shows a hint of displeasure, or is totally neutral and bland, but a correct response to the question. Should I be fighting myself, removing or diminishing this filter of mine?
I find myself conflicted with coming out with a response that is not diplomatic in the slightest, but is entirely what I am feeling, and the go to reponse that smooths the rough edges. I feel like I take the bullet every time on behalf of others and swallow what can sometimes only be described as stupidity. When wording the blatant and obvious is going to cause hurt, my filter steps in and I shy away from my original response.
When I am with a group of people who will not understand me unless I use less complicated language, a different filter kicks in. When I've been here before and people look at me in a bemused way because I've used a series of words they do not understand, I realise I have done it again and mentally kick myself. (I have in the past tried to decribe a word and got even worse looks.) Is this being dishonest to myself? Am I just worried about the astonished looks and the admonishment  that is bound to come in the response. 'It must be too early/late for this.'
My husband has noticed that when I'm tired my vocabulary seems to expand. Am I running the risk of forgetting to remove the filter I have placed for the benefit of others? Should I have the freedom to speak as I would, or is it better to know I will be understood by all? Will I just sound arrogant? Do I run the risk of clamming up altogether and becoming gagged by myself?
There is something to be said for the 'Think before you speak' argument, in order to weigh a response to any question. I need to make sure that it is not always a go to response, whether that is with or without these filters of mine. In order to be giving people the respect they deserve, every answer should be considered and for only them at that point in time. One size never fits all. That is the same with me, I'll never fit into a box, and neither will anyone else. So a filter is fine, as long as it is looked at every time, and possibly discarded as rubbish. If I'm being so safe that life and responses become inane and bland and my life no longer makes a real difference, then what is the point in replying at all?
#Changing lives for the better